Park Manager's Message
A Cornell Lab of Ornithology study was published in the September issue of the journal Science and reports that the breeding bird populations in the U.S. and Canada have decreased almost 30% since 1970. Now that's depressing. If you're a long time birder, this study reflects what you've been witnessing and talking about over the years.
We are so fortunate that the Fairfax County Park Authority has acquired nearly 10% of the County's acre-age, much of it after 1970. As you know, Huntley Meadows Park was acquired in 1975, and the beavers dammed East Barnyard Run in 1978 creating the Park's central wetland. With citizen support for the Park bond, the central wetland completed a restoration project five years ago.
The Park is an actively managed natural area, and we've seen some great successes. The Cornell study points to a 92 million population decline in red-winged blackbirds, a common species that successfully breeds in the managed central wetland here at Huntley.
At Huntley, meadow management and central wetland enhancements in addition to special breeding bird boxes help promote and protect breeding birds. These include eastern bluebirds, prothonotary warblers, red-headed woodpeckers, hooded mergansers, wood ducks and mallards.
The Cornell study also points to great conservation successes primarily due to the eradication of DDT use and focused conservation efforts and funding. Conservation successes include raptors, wild turkeys and wa-terfowl. Although the Cornell study for North America shows an increase in many species of waterfowl, a US Fish & Wildlife study shows a decline in waterfowl in the eastern U.S. over the last 20 years.
Prior to the Dominion Powerline project at Huntley, a pair of Osprey regularly nested on the transmission poles. This caused conflict with power integrity, and total cost of service and the installed new poles are de-signed to disfavor nest creation. Up to two osprey platforms will be installed in the central wetland to pro-vide alternative nesting options, and they may provide visitors with some great viewing opportunities!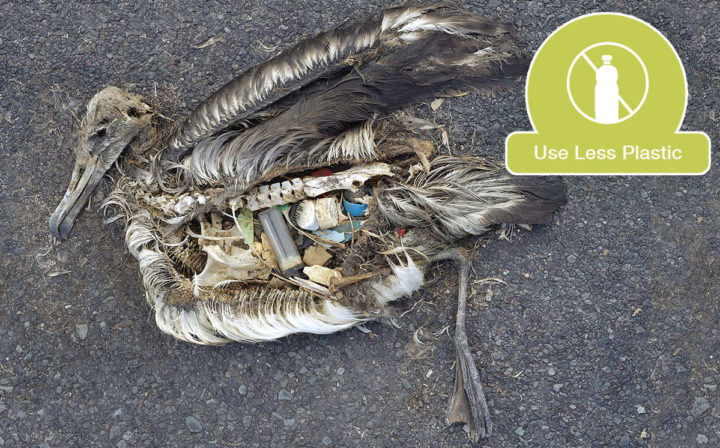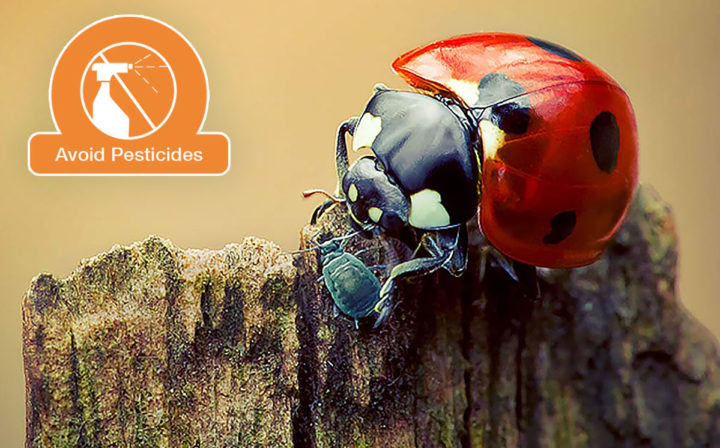 Over the years, Huntley has recorded 246 bird species, many migratory. The 1985-1989 Virginia Breeding Bird Atlas listed 70 confirmed breeding birds in the two primary blocks that include Huntley Meadows. The second Breeding Bird Atlas survey is underway with one breeding season remaining (2016-2020). So far, 65 species have been confirmed for breeding in these same blocks. Please note that some confirmed breeding species areas in the two breeding blocks include businesses, places of worship and neighborhoods. Thanks to everyone for providing a space for birds!
Much more habitat and potential habitat exists outside of natural protected areas. Cornell recommends sev-en simple actions you can take at home and in your neighborhood to promote bird life:

Make windows safe (use fritted or angled glass)

Keep cats indoors
Sow less lawn, plant natives
Avoid pesticides
Drink bird-friendly coffee (from family farms in Latin America that provide forest-like habitat for birds)
Use less plastic
Watch birds, share what you see
Interested in learning more about how these steps help birds? Looking for recommendations to implement these ideas? Visit the Cornell site at https://www.birds.cornell.edu/home/seven-simple-actions-to-help-birds/. To read the journal article visit https://www.birds.cornell.edu/home/bring-birds-back.
Thank you for all you do to support natural protected areas and flora and fauna everywhere!
Karen Sheffield, HMP Manager