Happy Birthday
Huntley Meadows Park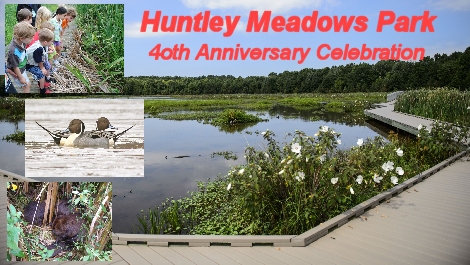 ---
Huntley Meadows Park Birdathon 2015
Tuesday, May 12th
It is dark and, while it is the beginning of May, there is still a chill in the air. On both sides of the Park, cars pull into the parking lots. The occupants get out and…"Shhhh…who is that singing?…no, not the Cardinals, Chickadees, and Titmice…oh, would that Wren be quiet for a moment…ah, there it is…yes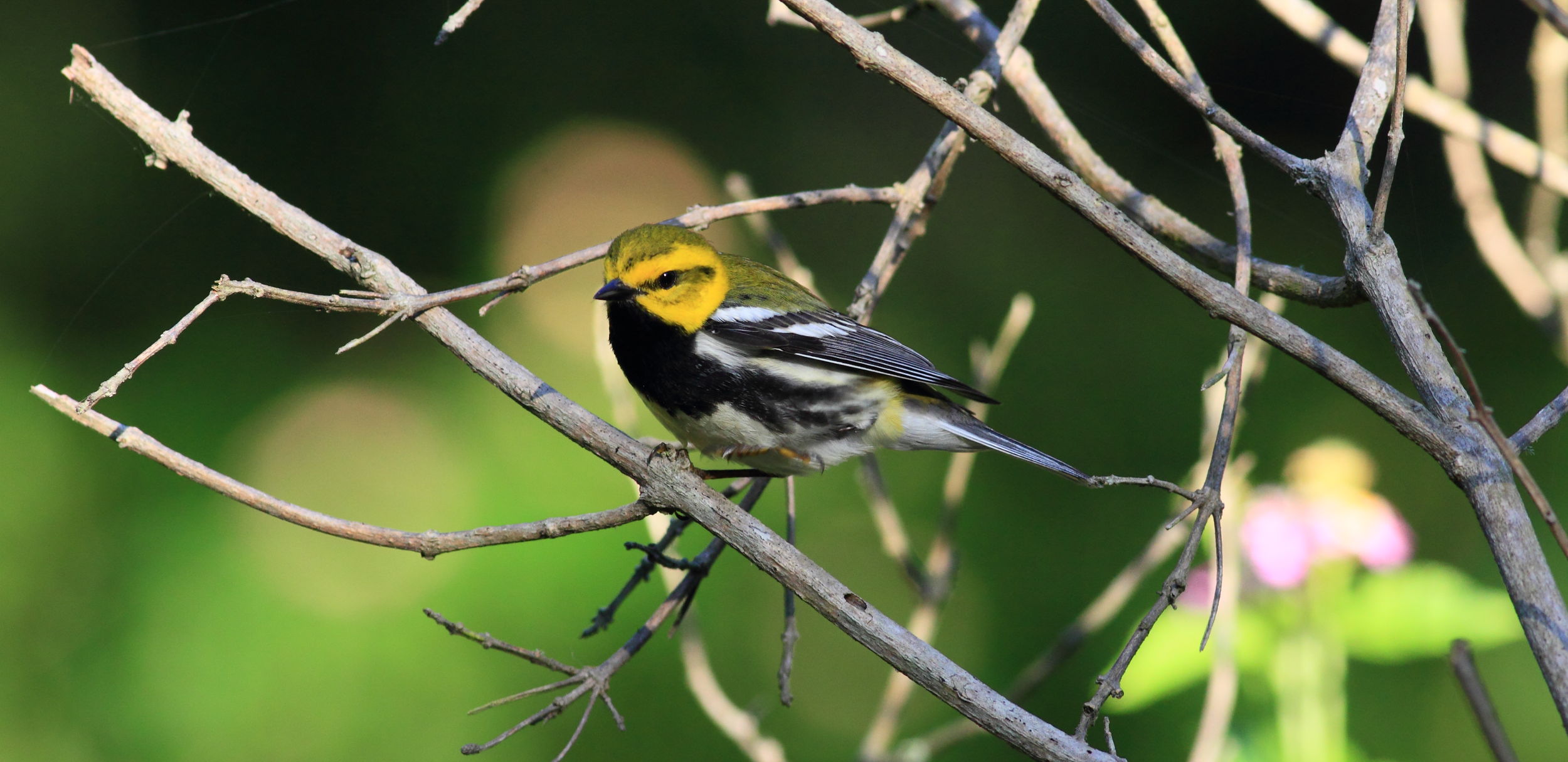 definitely a Black-Throated Green Warbler." Only after listening to the dawn chorus of the birds do the people from the cars turn their attention to each other and prepare to set out on the Annual Huntley Meadows Park (HMP) Birdathon.
Please consider supporting the 2015 Birdathon
---
2015 NATURALIST INTERNSHIP
HUNTLEY MEADOWS PARK
This internship is designed to give interested college students and recent graduates the opportunity to work with professional park staff at a 1500 acre wetland preserve operated by Fairfax County, Virginia.
---
The Story of The Woman Who Saved Huntley Meadows Park
For 15 years, Norma Hoffman relentlessly campaigned against construction of a four-lane highway through the Park. The odds were against her.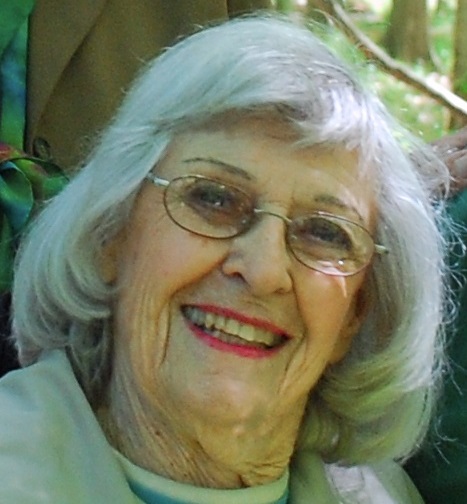 The county received approval to build the road in 1983. Many citizens in the area, not aware of the environmental impacts, were in support of the road. Norma remained hopeful and upbeat. She co-founded CASH (the Citizen's Alliance to Save Huntley), which would eventually have 600 members. She enlisted scientists and legal help. She testified, telephoned, and dropped flyers. Finally, in response to CASH's concerns, the Federal government rescinded approval for the road, and the project was stopped.
Who We Are
The Friends of Huntley Meadows Park was founded in 1985 and is a nonprofit organization of individuals dedicated to the protection of Fairfax County's premier wetland wildlife sanctuary.
FOHMP was organized exclusively for charitable, scientific, and educational purposes and operates under Section 501(c)(3) of the Internal Revenue Code.
Monday Morning Birdwalk
The Monday Birdwalk takes place every week, rain or shine, at 7 AM, is free of charge, requires no reservation, and is open to all. Birders meet in the parking lot at the Park's entrance at 3701 Lockheed Blvd, Alexandria, VA. Questions should be directed to Park staff during normal business hours at (703) 768-2525.
Park Manager Walk & Talk
Each month, Park Manager Kevin Munroe leads a Walk and Talk Program on a Saturday afternoon. Learn about the ongoingWetland Restoration project and go for a walk to look for plants and animals in the Park's 50 acre marsh.
No reservations needed
FREE.
Cancelled if rain.
Upcoming Walk and Talks:
May 16 4-6 pm
June 13 4-6 pm